Our fleet
management solutions
Follow a manual added link

Achieve savings



Follow a manual added link

Save time on administration



Follow a manual added link

Understand the true cost of the fleet



Follow a manual added link

Choose suitable vehicles for the fleet



Follow a manual added link

Outsource fleet management



Follow a manual added link

Improve the reliability of the fleet: safe, compliant, and operational



Technical maintenance
Thanks to our technical support centre team
CONTROL OF EXPENDITURE

Negotiation of quotes / Garage agreements

Small bodywork / Fees for refurbishment

Technical
inspectors

Monitoring and consolidation
of invoices
PREVENTATIVE MAINTENANCEE

Management of
deadlines

Revisions

Regulatory
controls

Tyres/Tyre changes
24/7 ASSISTANCE

Troubleshooting/
Towing

Driver
assistance

Relay vehicle
Administrative management
Our team of managers can help with
DELEGATION OF TIME-CONSUMING TASKS

Getting under way:
Documents, Fuel/Toll fees

Fines

Fleet monitoring (entries, exits, transfers)
DRIVER MANAGEMENT

Orders

Driver relationships/ a one-stop-shop

Courtesy cars
CONTRACT MONITORING

Monitoring of contracts / Mileage drift/ endorsements
SERVICE "PLUS"

Concierge service

Pool management
Consulting and steering
Thanks to our Directors of client relationships and our business IS
DATA CONSOLIDATION

EDI

Data consolidation

Reporting/guidance interface
ANALYSIS AND CORRECTIVE ACTIONS

Piloting committees
AUDIT AND CAR POLICY CONSULTATION

Car policy advice / Choice of
models

Car-sharing Pool Management

Custom configuration of vehicles
Mobility Consulting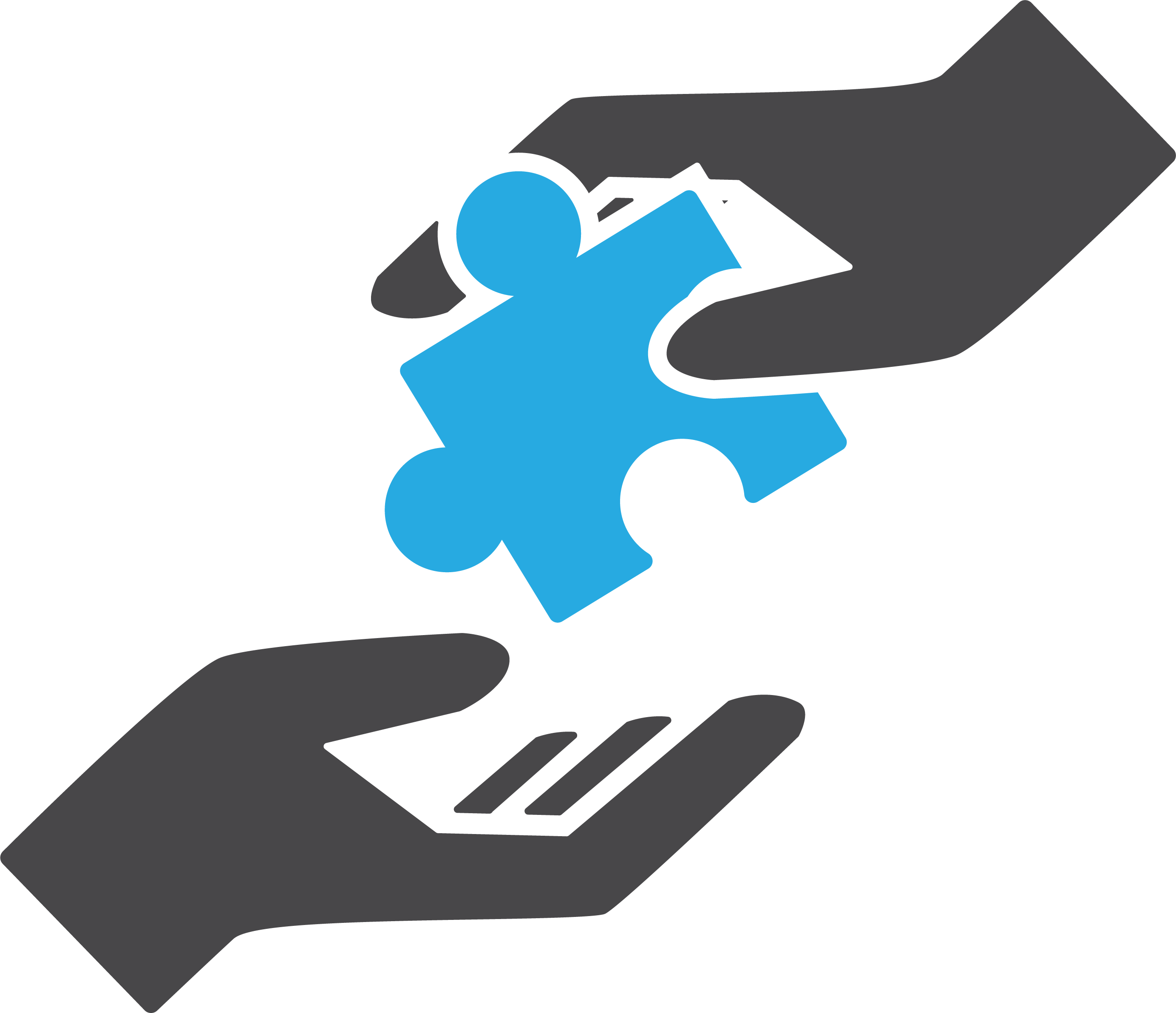 Energy transition and fleet optimization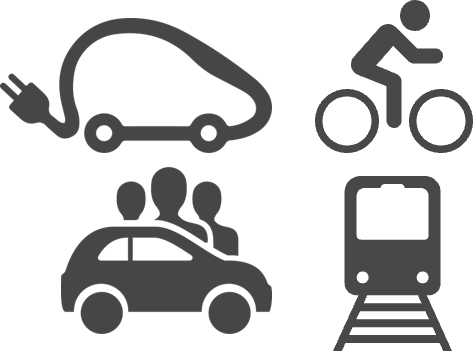 Employer Mobility Plan: Sustainable Mobility Package, carpooling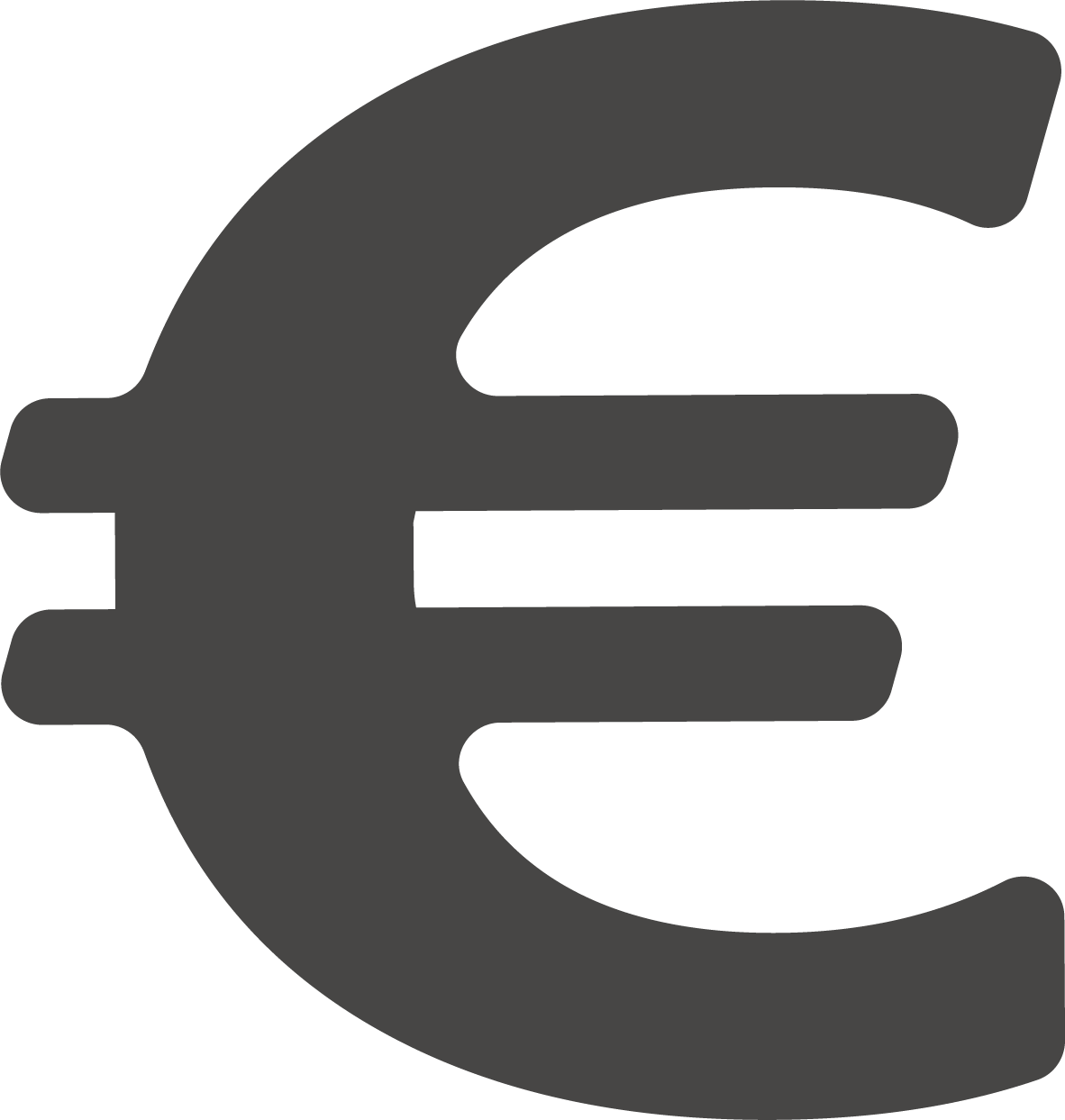 Mobility Budget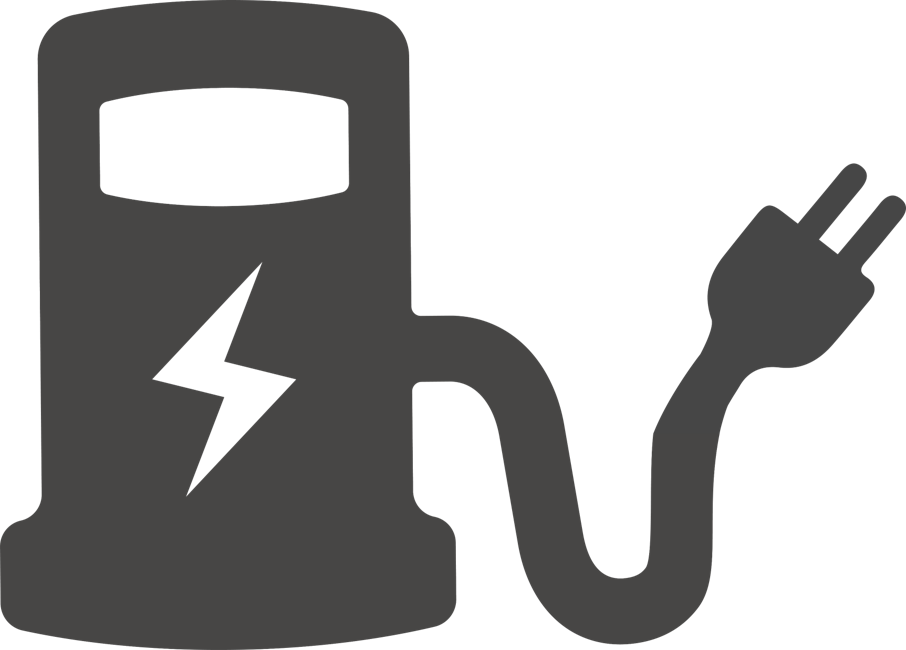 Charging solutions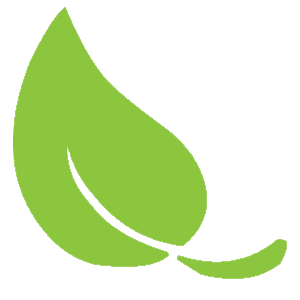 Soft mobility
THE TECHNICAL SKILLS of an
experienced specialist
Support centre with 55 technicians

3 technical inspectors
35 fleet managers
offering objective advice
and bringing you savings from an independent player
Independent of leasing companies, manufacturers
and networks. Re-invoicing at true cost (tax
transparency).
the volume and proven business processes
of a multi-client provider
Over 29 years experience
Over 110,000 vehicles under our management
THE AGILITY AND THE CLOSE RELATIONSHIP
offered by an SME
Owned and / or long-term leased fleets
Customised services
8 Key Account Managers
Need some information?
If you have any question, we are at your disposal !